an East Nashville based Web Development and Graphic Design company.
We handle all aspects of Web design and deployment.
Logo, Product Design, Branding, Advertising design.
 WordPress. Book design and distribution.
---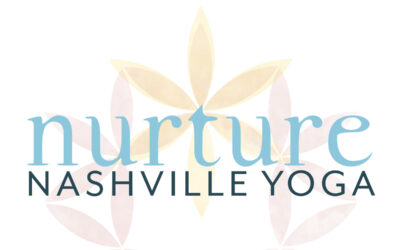 Effective Identity design communicates. We are proud to have helped many clients find a visual identity that represents their business and personality.
read more
I highly recommend Curt Perkins for website design, as well as other design projects. Not only has he constructed a stunning website for me, but he's also designed all the book covers for my Mary Crow mystery series, which I am re-publishing myself. He is accessible, responsive and has great intuition about which design elements work and which are less effective. For those of us who started our writing careers on typewriters instead of computers, Curt is a godsend. Anyone would be lucky to have him on their team!
Sallie Bissell
Author.  The Mary Crow mystery series
All of our work is custom designed for  your  needs.
We'd love to talk with you about your project.
Call us – Phone: (615) 763-3444 or feel free to use the contact form below.
We look forward to talking with you. Curt – Curt Perkins Design

Recent web, print, SEO and design clients include:
Tennessee Governor's School for the Arts, Mickey's Tavern, Dee's lounge, Middle Tennessee Choral Society, The Orpheus Vocal competition, Springs Studio Pilates, Michael and Jennifer McLain Band, AK Investigations, Atomic Nashville Bookstore, LuElla and the Sun, Nashville Arts Magazine website, Zach Broocke, Art Now Nashville, HybridHer, East Nashville Cabinets, Kevin Gordon, The Gary Musick Companies, The law firm of Schell, Binkley and Davies, LLC, The Family Wash, The East Nashvillian Magazine, McCorison Homes, Cal and Bram, CYC Studio – Pont Lezica photography, Suburban Sweetheart Productions LLC, The New Technopolis, Dean Tomasek, Jessi Colter and the Waylon Jennings Estate, JJ Cale and Crazy Mamas Music , Christine Lakeland and many many others.
Business and Advertising
Website Advertising / Facebook Advertising
Full SEO Setup and Services
eCommerce
Graphic Design
Branding / Identity
Product / Advertising / Book Design
Packaging Design – Music, DVD, Books
Web Development
WordPress Custom Website Solutions
Re-Style your existing WordPress site
WordPress updates / edits / migrations